Watch the Cine Youth Fest Awards Show, Sunday, October 24, 9:30am EST/PST!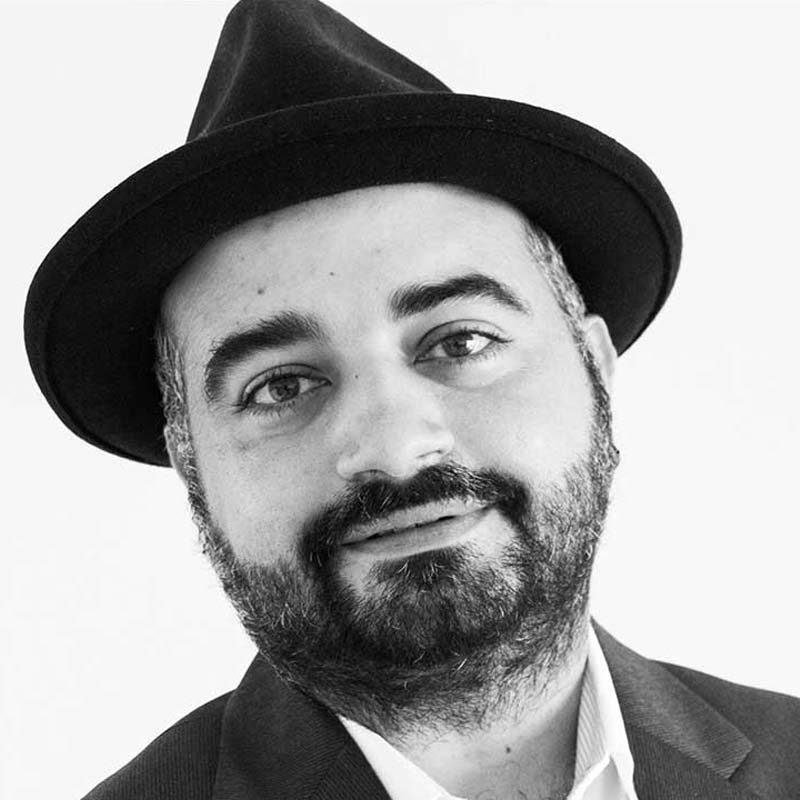 Freddie Marrero
Producer / Director / Writer
Studied production at the prestigious International Film and TV School of San Antonio de los Baños, Cuba (EICTV). His documentary Aljuriya was awarded the 2005 Best National Documentary at the San Juan Cinemafest. He directed, wrote and produced Secessionism, part of 10 en la música, awarded Best Documentary at the 2009 San Juan International Film Festival and Flor de María.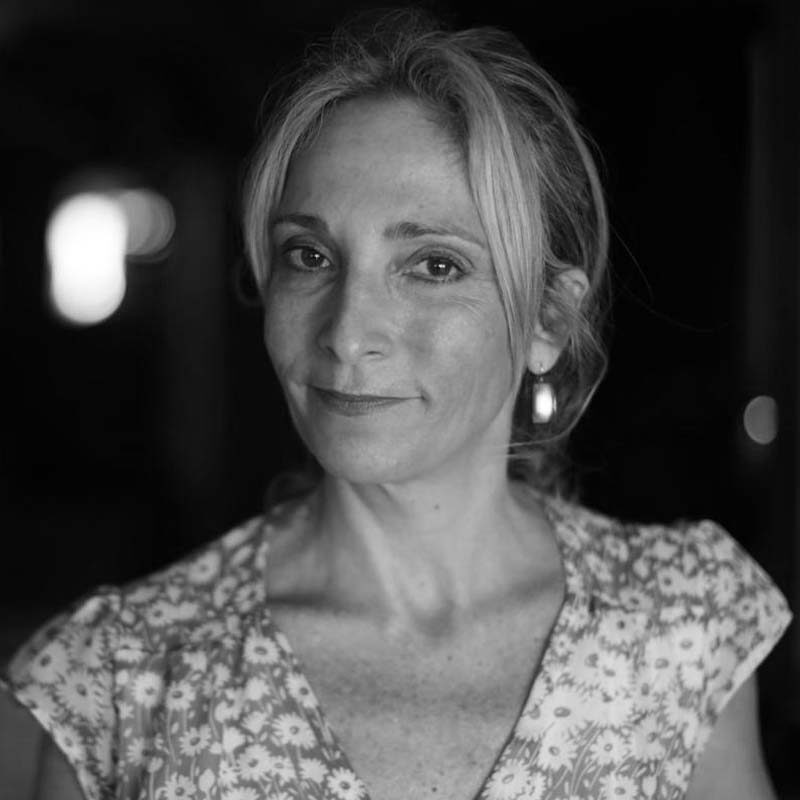 Paloma Suau
Director / Writer / Producer / Editor
From SanJuan, Puerto Rico. Paloma's of work covers documentary portrait features; feature films, short film; television music specials;
sitcoms; series; live concerts; music videos; and commercials. A film graduate of NYU Tisch School of the Arts '94, she founded her own production company, Ninguna Ciencia (No Rocket Science) in '96 in San Juan.
Julio Ramos
Theater Director / Actor / Producer
Actor, mime, juggle, set designer, director, professor, Julio's life revolves around the theater. In 2008 he starts his own cultural enterprise ArteBoricua and has since participated in more than 25 theater festivals around the world.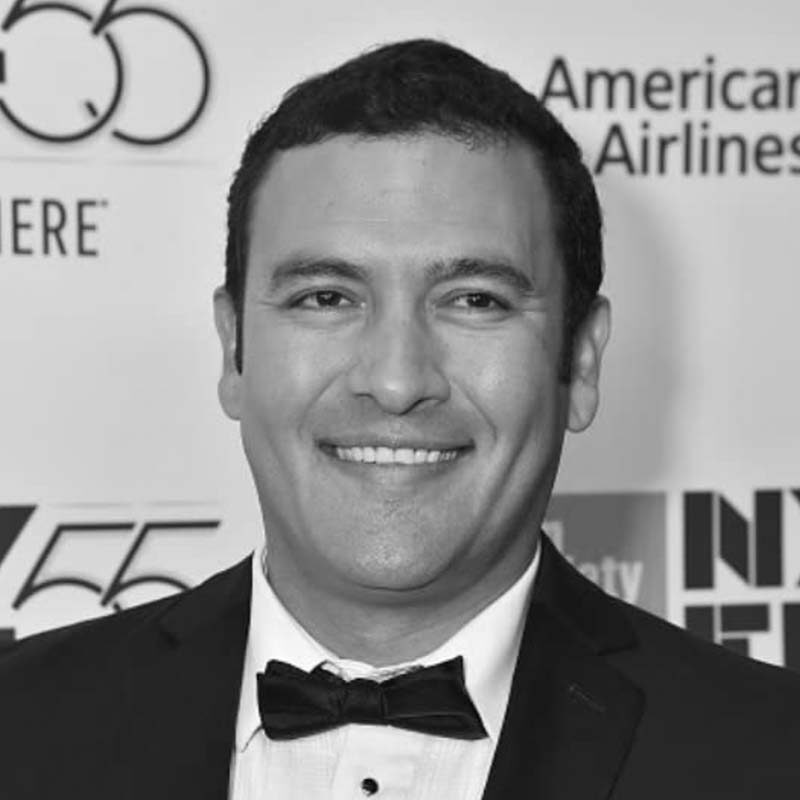 Raul Torres
Actor / Producer
A Mexican-American actor/producer, know for "Wonderstruck" with Julianne Moore and Michelle Williams, directed by Todd Haynes by Amazon pictures as well as Jack Ryan, NBC's "For life", Showtime's "Billions", NBC's "New Amsterdam","The Blacklist","Gone" and "Blindspot", Marvel's "The Punisher", CBS' "Madam Secretary" , Starz' "Power" etc. His uncanny ability to perform in English and Spanish, has won him an special place among directors and producers looking to use diverse talent.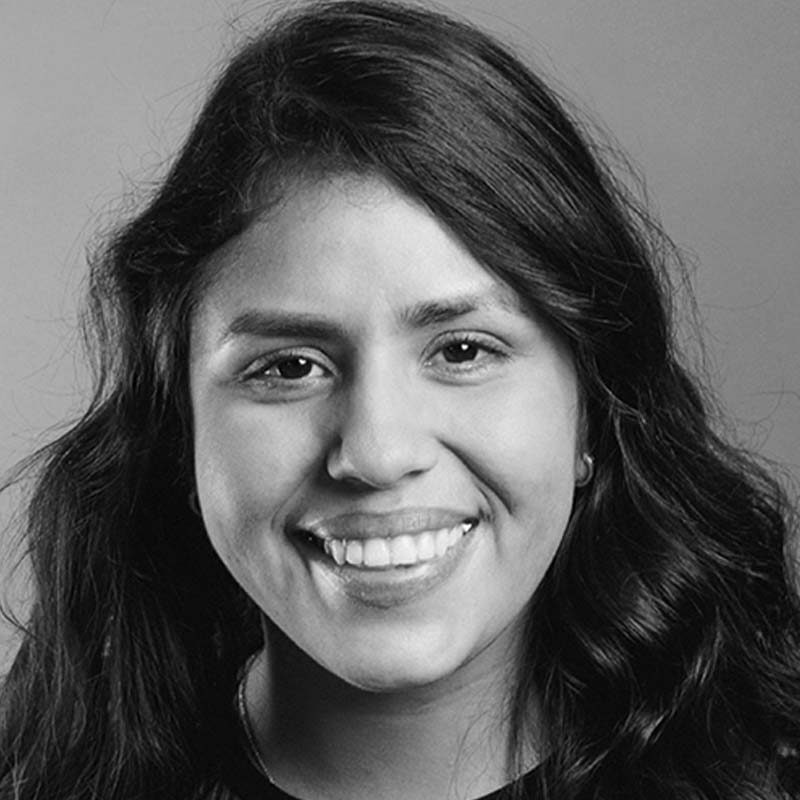 Liliana Espinoza
Projects Director at NALIP
Liliana Espinoza is currently the Projects Director at the National Association of Latino Independent Producers (NALIP), where she oversees the various programs and departments including the Latino Lens Incubators, Latino Media Market, NALIP Media Summit, Diverse Women in Media Forum and Emerging Content Creators Inclusion Initiative, targeted to advancing Latinx and diverse creatives across all media platforms.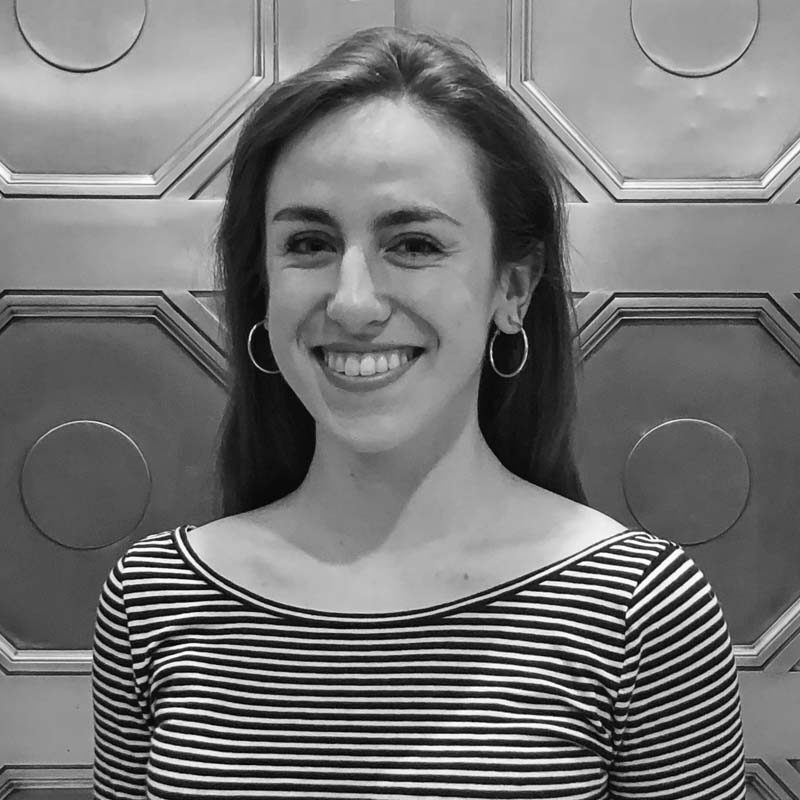 Sophie Gordon
Programming Manager, Chicago Latino Film Festival
Sophie is a filmmaker as well as a programmer. She has directed short films and worked in film production on shorts, feature films, and music videos in Chicago, Los Angeles, and Madrid. Her love for Latino film was born over many years of study and extensive travel throughout Latin America.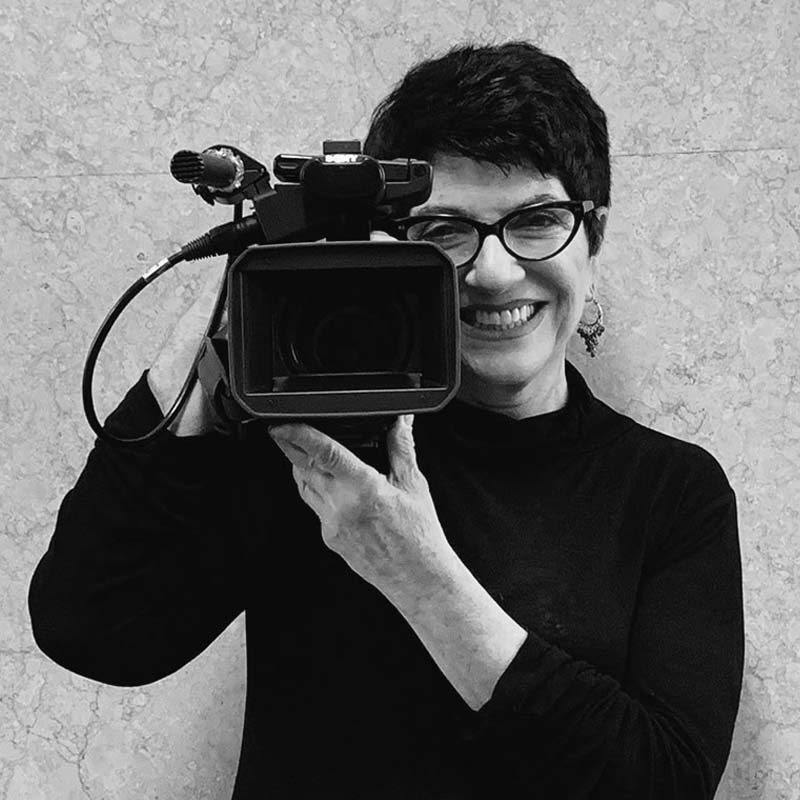 Tami Gold
Filmmaker / Artist / Educator
Tami Kashia Gold's career as a multidisciplinary artist and cultural worker spans over three decades. As a professor at Hunter College CUNY she teaches documentary production and LGBTQ non-fiction studies.