Conversations Among "X"
ADDRESSING LATINX INVISIBILITY:
A DISCUSSION FROM THE TRENCHES
4/28 @ 4PM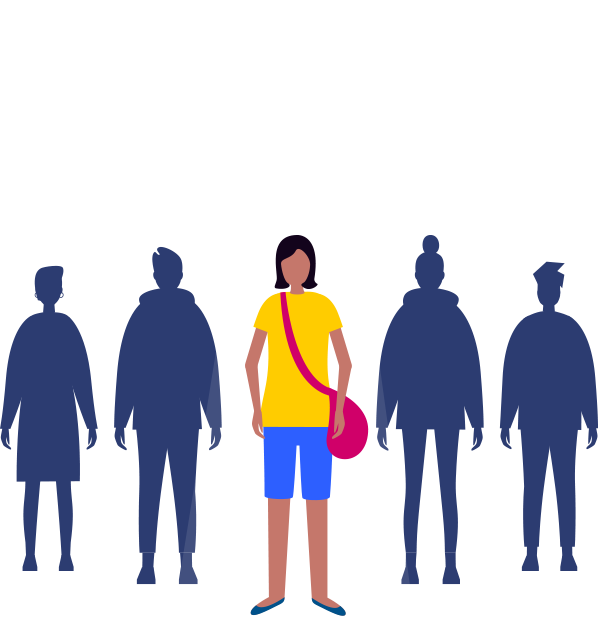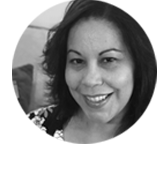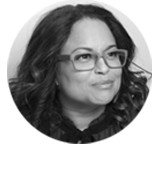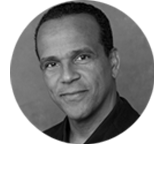 Wednesday, April 7, 4pm ET
Topic: EVOLVING VISIONS OF THE FUTURE: FROM IMAGINATION TO ART
"What if we get things right?" World Economic Forum
How does your vision of the future drive your work? What vision of "wrong" does your art address and make right? Join Moderator Jessie Fuentes, for an invigorating discussion featuring Latinx creatives from different disciplines. Send us your questions via email or listen live and send them via chat.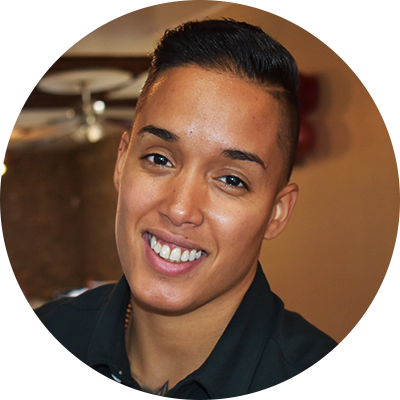 Moderator:
JESSIE FUENTES
Jessie Fuentes, is an activist and educator in the Humboldt Park Community in Chicago, IL, popularly known as "Paseo Boricua". Fuentes has participated in work empowering young people in the community, the campaign to release Oscar López Rivera, anti-gentrification work, education reform, and for the independence of Puerto Rico. Fuentes is currently the Dean of Student Affairs at Dr. Pedro Albizu Campos Puerto Rican High School. She strives to see a more just world through advocacy and policy.